The Benefit of Building Permits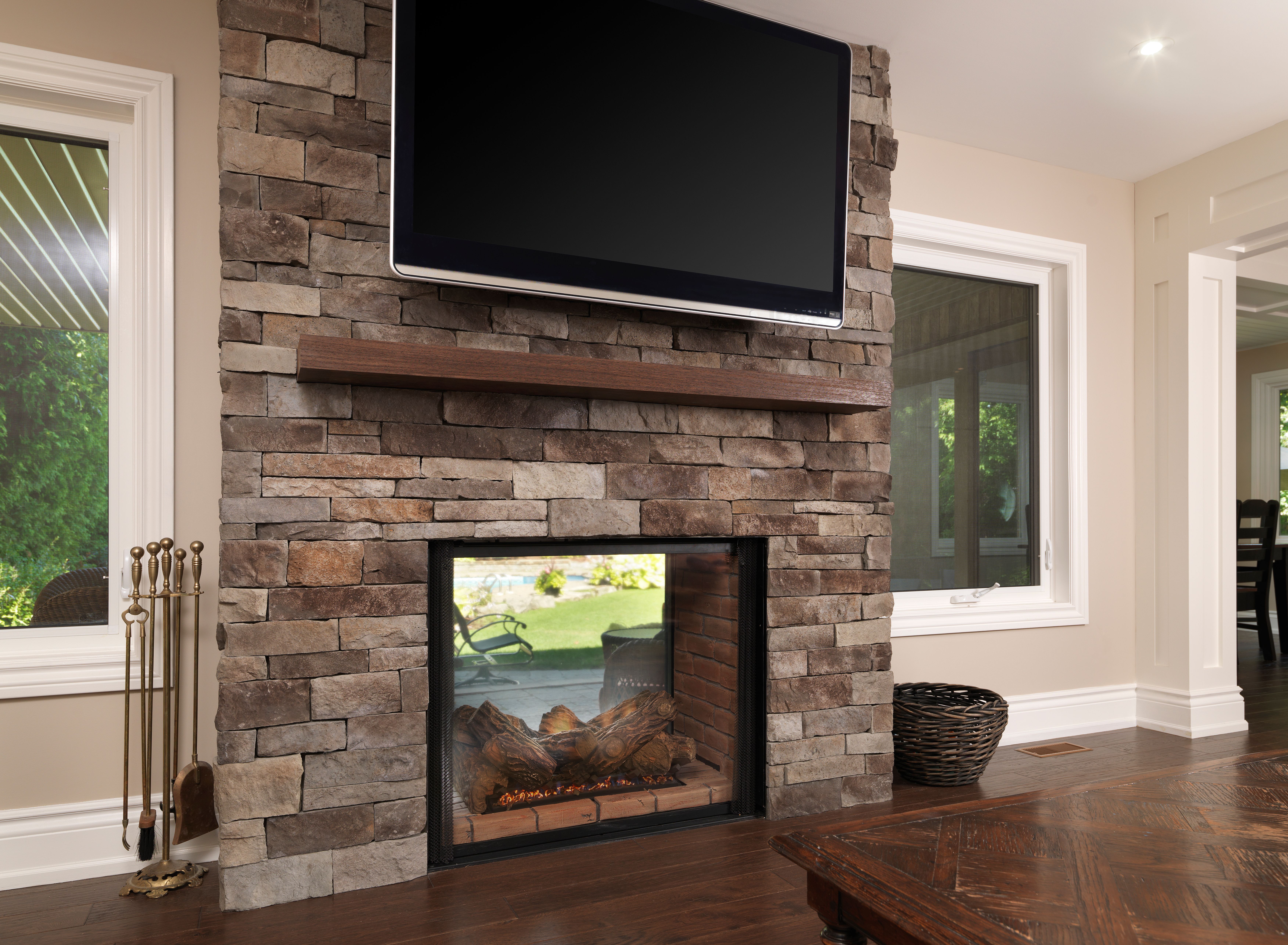 ​Are you planning on renovating your house or building an addition? Did you know that building permits are required before starting any major construction, demolition, or renovation project? Building permits might sound like a headache to most people, but having a building permit protect the homeowner the most.
By having a building permit for your project, you are ensuring that everything from the structure, to the plumbing, the fire safety, the HVAC, and beyond, will be up to the Ontario Building Code standards. The Ontario Building Code sets out minimum requirements for any construction project. It might sound tempting to skip the permit process all together, but it is illegal to build without a permit when one is required. In many cases, if caught, building officials will issue an Order to Comply or a Stop Work Order. This could involve removing large areas of finishes to do so and in some cases, a reversal of the already completed work if you have covered up things like plumbing, structure, etc.
Any demolition works of existing structures greater than 108 square feet or additions of any size to your home, will be subject to code review. Along with projects that involve making structural changes. Many other aspects of your home are subject to municipal review, such as building a new deck, removing, or moving partition walls, demolition work or even simply reconfiguring plumbing, just to name a few. Recently, the Ontario Building Code was updated to help ensure that homes are now more energy efficient, comfortable, and safer for Ontario residents than ever before. Some of the new updates affect things like stair dimensions, water conservation improvements, updated early fire detection and warning signs, and increased insulation values.
What needs to be included in your building permit submission?
When submitting your interior renovation plans for approval, you will need to include the floor plan, cross section drawings, and include any details and notes on the projects. If you are adding windows, a building elevation drawing will need to be included as well.
Before you apply for any permit, you will want to make sure you have the completed drawings of your desired project outcome for the Municipality to review both the plans and drawings.
The site plans will include the location of the existing house and the proposed addition or proposed exterior changes that fall under the required Ontario Building Code for requiring a permit.
The site plan in conjunction with a legal survey is used to show the boundaries, grade elevations, structures, and trees of the property.
A registered Architect, Engineer, BCIN Design holder, and homeowners can help prepare the drawings.
During the review process, the Municipality is making sure your plans are not breaching any of the Ontario Building Codes standards and comply with your municipal bylaws.
Once they approve the structural changes and the plans receive a stamp of approval, the building permit is issued.
If the application is refused by the Municipality for not meeting the Ontario Building Code standards, you will not be able to proceed with the same plans. You will need to go back to the drawing board to modify the original plans to meet the mandatory minimum standard.
The Building Code is constantly being updated as building standards are always changing. Acquiring a building permit ensures that your home will be safe and sound. Consulting with a professional for your next home improvement project can provide you with both the knowledge and expertise to allow your project to be completed seamlessly. With any luck, your contractor could provide you with a finished product that provides more than the minimum requirements.
At Master Edge Homes we offer inclusive design, build services. From design to completion (and yes, that includes the permit application process), we are with you every step of the way. For more information on your home renovation, please contact us today.