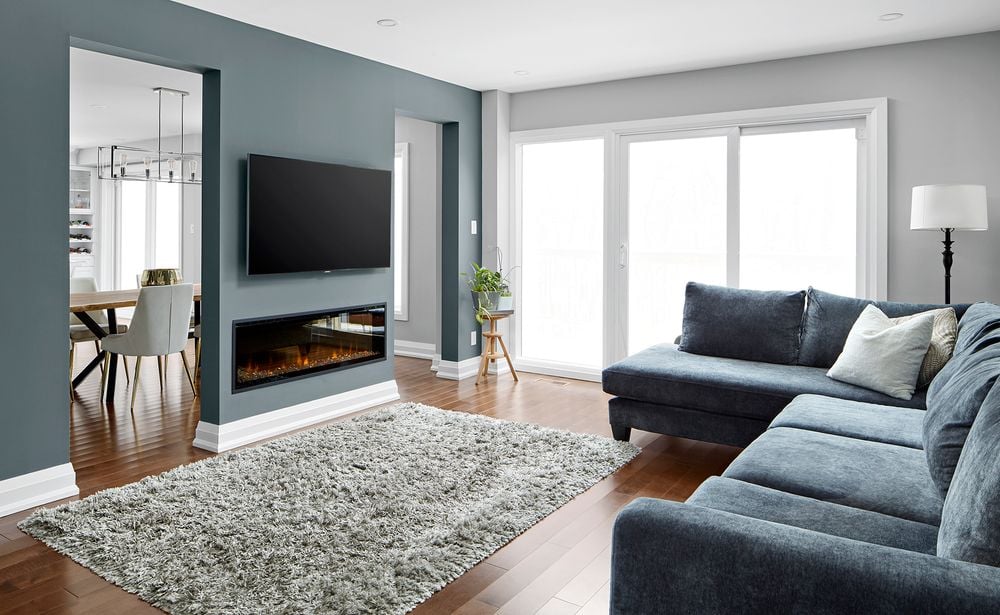 Markham Home Renovation Cost Guide [2023]
The 2023 Cost Guide
The most common question that we get when it comes to your home's renovation is "How much will my home renovation or custom home cost?" To help better prepare you for your renovation and better educate you on the costs associated, we've put together this helpful guide!
Our Markham Home Renovation Cost Guide will help you research accurate prices for your area's most popular home renovations.
What's Inside the Guide:
The Importance of Having a Budget
Popular Home Renovations
Luxury Kitchen & Bathroom Feature Checklists
Renovation Cost Estimates [Average Cost Ranges]
How We Can Bring Your Renovation to Life!
Fill out the form and you'll receive instant access to our Renovation Cost Guide!