"We have worked as a partner/supplier to Master Edge Homes for many years now. Dwayne and his team demand only the very best in quality of product, workmanship and service. In dealing with Dwayne personally, I have always valued his honesty, integrity and professionalism to me as well as his clients.
Master Edge Homes is truly a wonderful company to deal with and I have often recommended them to many of my own clients as I would to you as well."
Livio DiCenso
President, Centennial Railings
Richmond Hill, Ontario
"We have always found Master Edge Homes to be very professional and enjoyable to work with."
Stephen Boyd, P.Eng.
Quaile Engineering Ltd.
Newmarket, Ontario
"We've worked together with Master Edge Homes on a few jobs and each of them moved seamlessly from start to finish. Our clients are happy with the ability to stick to timelines and budget as well as their superb attention to detail. This is a highly professional team who knows how to deliver the professional jaw-dropping results we work so tirelessly to create in design. I look forward to working together with them again and again."
Cynthia Soda
President, Soda Pop Designs
Toronto, Ontario
"Master Edge Homes are truly one of the most professional, reliable and quality driven companies that we work for. Everyone we interact with at Master Edge Homes continually conducts our business together with the upmost integrity. […] I would not hesitate to refer anyone to have their renovation completed by Master Edge Homes."
Josh Reyce
President, Silverwood Kitchens & Bath Inc.
Halton Hills, Ontario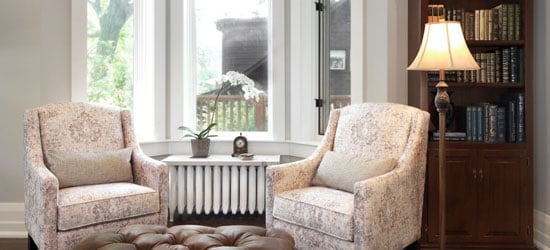 Discover more about how we can make your dreams a reality. Call us today at (905) 201-1054.