At Master Edge Homes, we believe that giving back to our community is extremely important.
We are proud supporters of the following charities in our community:
We believe that everyone should have access to a place of peace and tranquility. For this reason, we are proud supporters of Yellow Brick House, a charity that provides shelter and counselling services for homeless and battered women and their children. They provide the support to empower women and children as they rebuild their lives and break the cycle.
All children should have the opportunity to be children, have the support system to encourage them and a safe place to call home. We are proud to support 360° Kids, a local charity that has been providing support services and care for at-risk and homeless youth in York Region for the past 30 years. They recognize that children need a wide range of support and stability during this vulnerable stage.
We believe that all children and individuals should be given respect and an equal chance to succeed in life. For this reason, we are proud to support Point Ancrage Jeunesse, a new bilingual organization that promotes equality and leadership for black at-risk youth in Ontario. Through stronger identity reconstruction, prevent black youth at-risk from falling into or relapse into crime through prevention and early intervention.
We are proud to be part of the community in York Region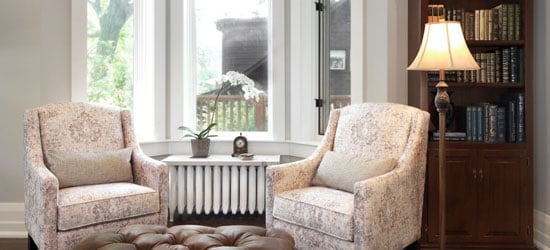 Discover more about how we can make your dreams a reality. Call us today at (905) 201-1054.