Join Our Family at Master Edge Homes
At Master Edge Homes, we know the importance of family, and it's why we prioritize making every member of the team feel at home. It's why we care about your experience as much as our clients' experience. We offer team-building opportunities to ensure your experience on each construction job site in Markham is fulfilling and allows you to hone your skills to become a master at your craft.
We value connection, professionalism, and personability. Our clients know our reputation for both excellent service and craftsmanship. The renovation process is a personal one, so we work hard to make sure our design team, construction team, and internal support staff are well-suited for this meaningful endeavor.
When you become a Master Edge Homes professional, you're entering a workplace that values your contribution. Join our family at Master Edge Homes–not just for a job opportunity, but a meaningful career in home construction.
I love my role and the smiles I put on clients' faces after transforming their homes. I enjoy cooking, cleaning and relaxing when I am not working.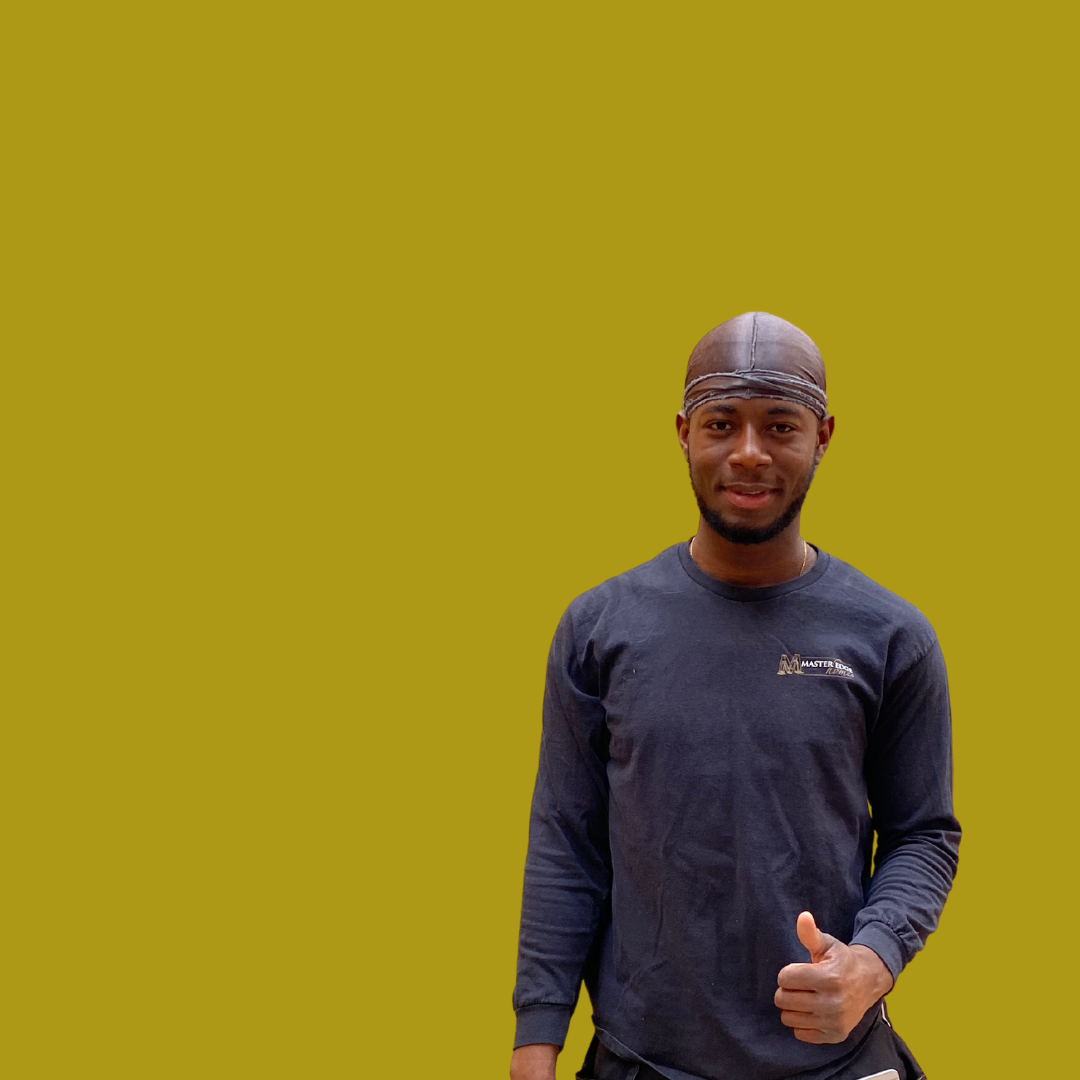 Oshane Daley
Carpenter Apprentice
Being certified in the Adaptiv Home Renovation Course, allows me to help create a house that looks good and follows the style that the client likes while making it functional, safe, and comfortable for the client to be able to stay in their home as long as possible. Master Edge Homes culture and the support I receive from my co-workers and managers make everything much more enjoyable.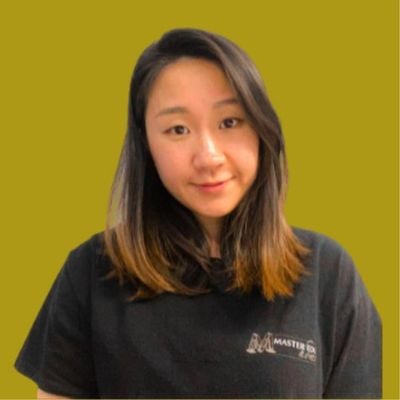 Natalie Kwan
Project Manager
I like to strive to be a hard worker and to get better at what I do every day. I attended George Brown College and acquired my Construction Project Management certificate there.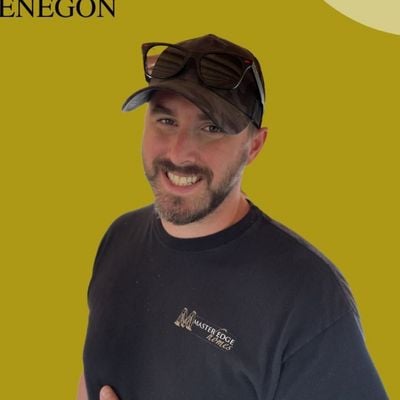 Jason Menegon
Construction Manager
I find I'm creative and enthusiastic and working with a group of incredibly talented people makes that a little easier. I'm beginning to appreciate the renovation industry more now that I can see how a home is transformed behind the scenes.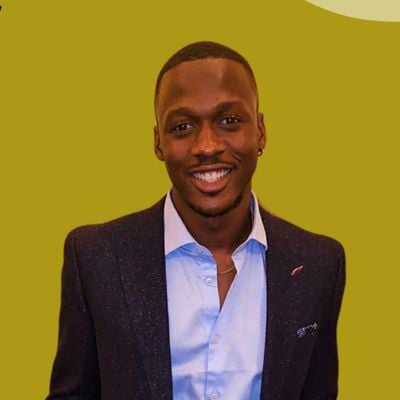 David Odize
Marketing Coordinator
Master Edge Homes Core Values
At Master Edge Homes we believe in creating a home for our clients with passion, professionalism, and creativity. We offer exceptional service to our clients and provide a finished product that is second to none.

We want every client we work with to leave happy, and enjoy their dream space for years to come.
At Master Edge Homes we take pride in providing high-quality products and services with a consistent, trustworthy relationship with our trade partners and subcontractors that ensures customer satisfaction, profitability, and the future of the company and its employees.
We are proud to be one of Markham's premier renovation experts. Our team of experienced designers and construction crews understand how to successfully translate your ideas and vision into reality. Each aspect of our work is extremely important to us, as we aim to provide the highest level of service and product, while constantly striving to improve.
At Master Edge Homes, we value respect towards are clients and our employees. We believe that when you respect others, that will be reciprocated back.
At Master Edge Homes, we believe that everyone should have the same opportunities. Diverse backgrounds allows us to gain new views and insights looking at scenarios in a different light.
Apply for a Career at Master Edge Homes