Where We Build and Renovate
Our Markham Service Area
At Master Edge Homes, your satisfaction is our priority. We wouldn't be happy with a sub-par renovation and neither should you. Our passion for renovating is reflected in the quality of our work and our commitment to outstanding customer service. In fact, our devotion to our clients is just one of the reasons our company was named Markham Renovator of the Year for 2021.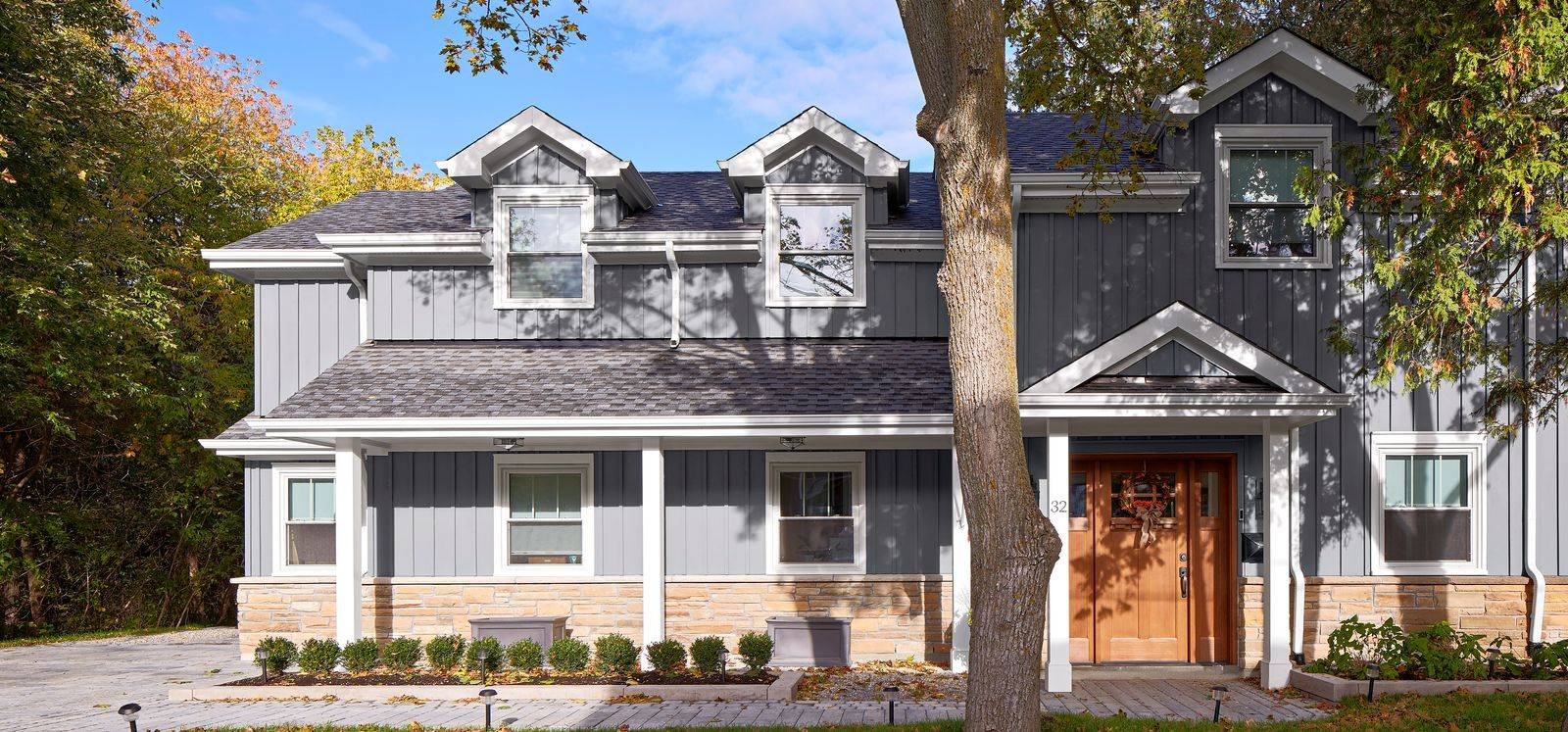 Where We Work in the Markham Area
Chances are we've renovated homes in your neighbourhood throughout the years.
Master Edge Homes was started in Markham in 2005 and remain committed to this area. Our objective is to improve the community in which we live, one house at a time. In addition to creating high-quality renovations, we're also active members of the Markham community. We are proud to support local charities and sports teams.
Whether you're looking to simply upgrade, change the main floor layout, get that ensuite from which you can escape the day-to-day, or get a complete home makeover, we can help! With a design-build process that is second to none, we're here to help you every step of the way to achieve a home that is suitable for your family's lifestyle and comfort.
Markham and surrounding areas, including but not limited to Stouffville, Aurora, Newmarket, North York, The Beaches, Pickering, and Uxbridge. If you're considering a renovation and are looking for an all-inclusive design-build team, be sure to give us a call. Our referrals may take us away from our service areas, so we just may already be working near you!
Whether you want to add a coach house in Cornell, makeover the first floor of your stone colonial in Cachet Woods or add a bathroom to your mid-century bungalow in Thornhill, we can help you make your home more attractive, convenient, and comfortable.
Master Edge Homes serves Aurora, Richmond Hill, Toronto, and surrounding towns in the York region.
Don't see your neighbourhood listed? Give us a call or contact us!
We may renovate and build in your area too.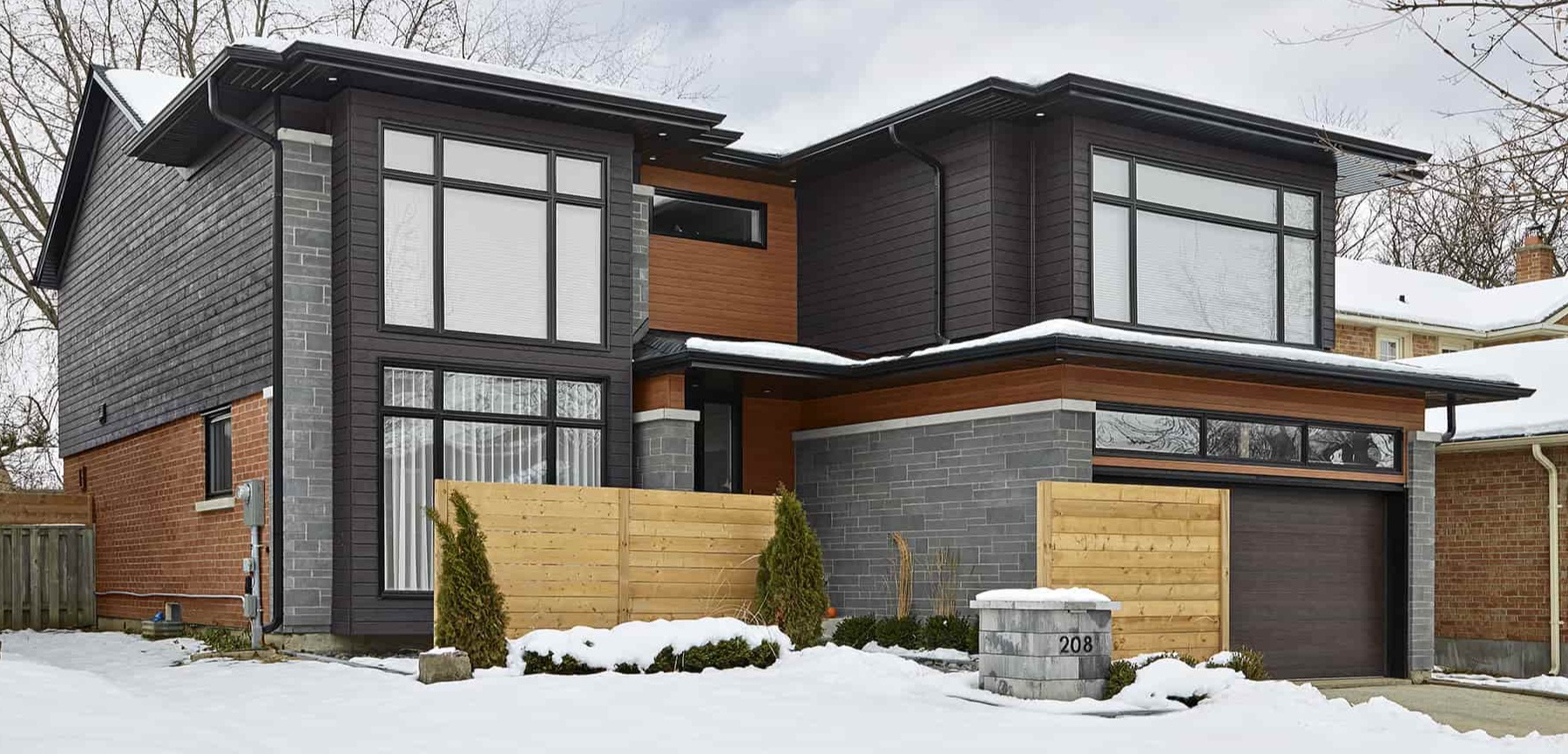 East Toronto
Eastern Toronto offers plenty of housing choices for homeowners. Your ideal home may be a townhome in a bustling neighbourhood near downtown Toronto. Or perhaps a quiet enclave of stately old homes close to Lake Ontario is more your style.
No matter where you live, a renovation will give you the space and amenities you need. We'll help you modernize your kitchen in The Beaches, improve the view from your Scarborough Cliffs home, or turn your East Danforth basement into the ultimate game room.
A Muskoka cottage may be the perfect way to decompress from your busy life in Toronto. Whether you prefer boating on the lake or drinking a glass of wine on your deck, the waterfront lifestyle enjoyed in the Muskoka region is second to none. It's no surprise that real estate in this area is in high demand and elegantly renovated cottages make perfect holiday homes and permanent residences.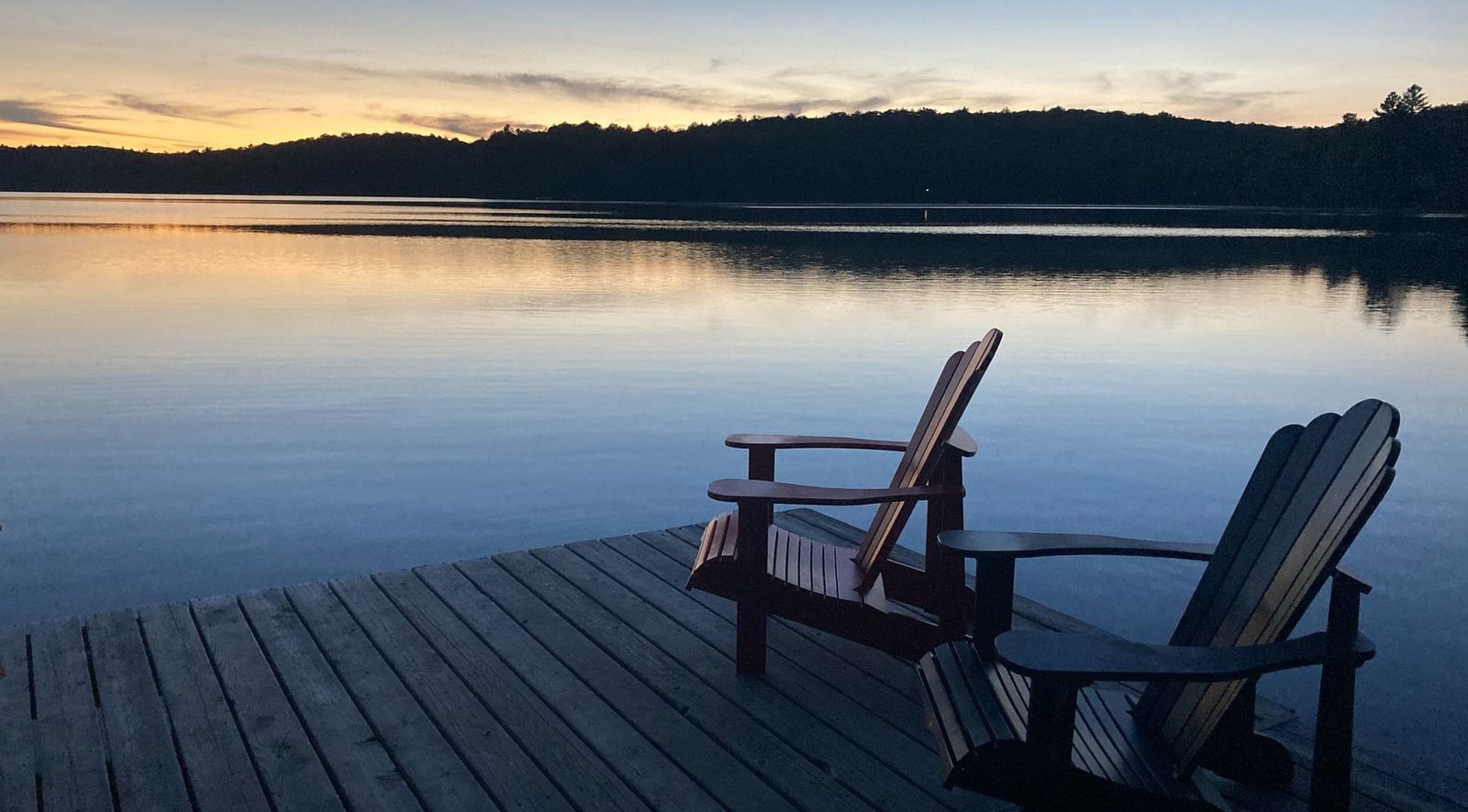 If you're looking to elevate a property in Muskoka, we can help you transform your space into the cottage of your dreams. Here are a few ideas:
You'd be surprised just how much more comfortable entertaining will become with an updated kitchen or additional living or entertaining space in your cottage.
Is your view of the water limited by your tiny windows? Adding an entire wall of floor-to-ceiling windows and doors will help you make the most of the impressive views outside.
Older cottages are often divided into a series of enclosed rooms that may make your vacation home feel dark and small. During your renovation, why not remove a few walls to create an open floor plan, or expand your living space with new bedrooms, bathrooms, and indoor and outdoor entertaining areas?
If you'd like to spend time in your Muskoka cottage year-round, consider upgrading heating, insulation, and other features during your renovation.
From Markham to Muskoka, We Renovate with a Master's Edge
Why should you choose us for your renovation? We treat your home like it's our own, collaborate with you during every phase of the design and build process, and ensure that your completed build is just what you envisioned. Master Edge Home has a deep understanding of current building codes, regulations, and costs associated with renovating your current property. We've renovated hundreds of homes since our company was founded in 2005 and we understand the intricacies and quirks that make every house unique.
If you are looking to redesign and renovate a home or cottage in any of these service areas, put the experience and talent of the Master Edge Homes team to work for you. Ready to discuss your renovation or addition? Complete the quick form below to get started.
"Master Edge has been one of the most Professional Companies you can work with in the Industry. We have worked with Master Edge on Multiple Projects and it can be said without Hesitation that they Surprise us every time with their Exceptional Craftsmanship and attention to details. Highly Recommended."
Contact Us
Find out how we can deliver a quality, customized home renovation that you and your family will be proud of.