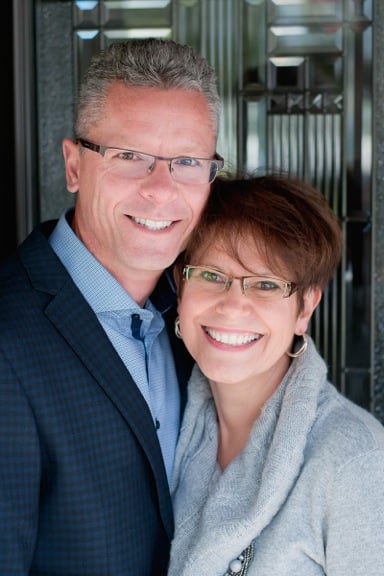 Family owned and operated by Dwayne Butler and his wife, Anne. A carpenter by trade, Dwayne founded the company in 2005, after working many years in production housing as a framer and site supervisor. His vision was simple – to provide quality-built, personalized, homes for people to enjoy for many years.
Master Edge Homes is built upon a foundation of expertise and unparalleled craftsmanship. With a team of dedicated and diligent personnel, Master Edge Homes executes home builds and renovations precisely how you envisioned them. Master Edge Homes was founded on the principle of integrity, so you know we are always delivering you the highest quality service. From design and build to complete renovation, we are passionate about exceeding excellence with meticulous design, skilled construction, and project management.
Expertise originates from excellence in quality designs, customized finishes, and the highest material specification standards, ensuring your renovation lasts for years. Master Edge Homes believes in building homes that are not cookie-cut or mass-produced, but personalized and unique. When thoughtfulness, integrity and creativity meet experience and expertise, you will have a Master Edge "forever home".
"From start to finish, we were impressed with the team's transparent communication and adherence to timelines, despite additions we made to the project scope. We highly recommend them every chance we get."