Master Edge Homes Featured in Dockside Publishing Inc.
Master Edge Homes voted the best Home Renovation company!
Our own in-house designer Candice Brown featured in House & Home!
We are so excited that our In-house Designer, Candice Brown, is featured in this special kitchen and bath issue of House & Home!
Master Edge Homes is a finalist in Canadian Home Builder's Association!
In 2021, we were named a finalist for Best Whole Home Renovation in the $600,000 - $800,000 range by CHBA National Awards for Housing Excellence. Learn more about it here!
Ask a RenoMark Renovator: Does COVID-19 have you thinking about living in your home longer?
If you are interested in living at home for as long as you can, here are some things to consider, says Dwayne Butler. Read the article here.
Check out Master Edge Homes in Canadian Contractor Magazine!
Our founders, Anne and Dwayne Butler, were recently interviewed by Canadian Contractor to talk about how they started the business, the day-to-day issues of operating it efficiently, and the balancing act between passion and profits. Read the full interview here.
Check out Master Edge Homes in Renovation Contractor Magazine!
Our own Jason Menegon was mentioned in the December/January issue of Renovation Contractor!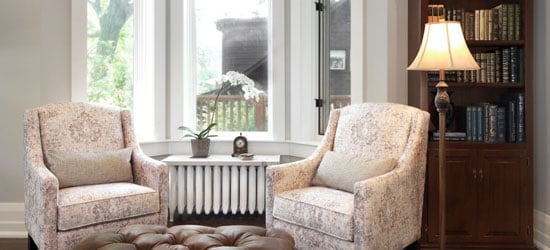 Discover more about how we can make your dreams a reality. Call us today at (905) 201-1054.