Renovating Your Home For Senior Living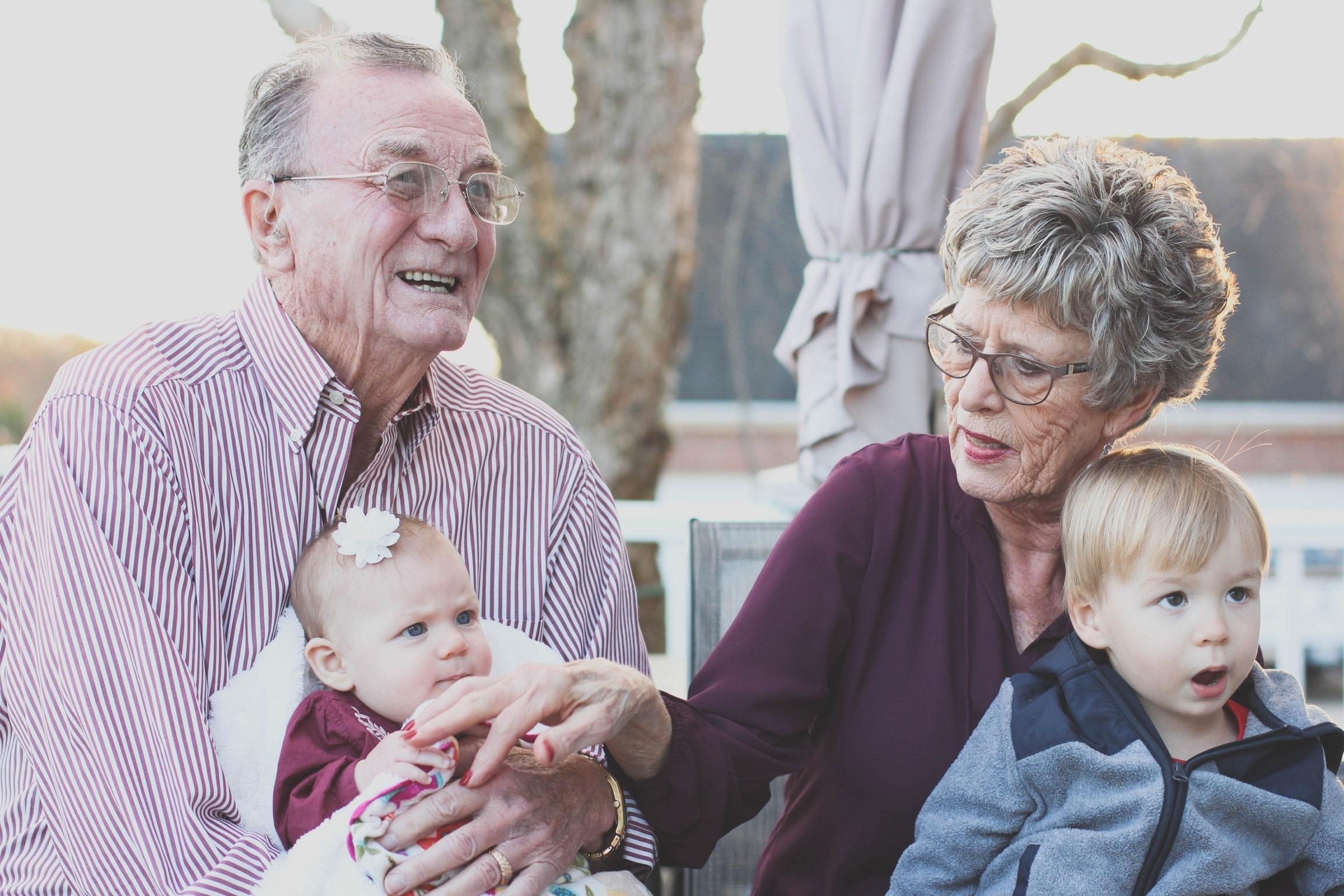 Do you ever worry that you'll one day need to leave your beautiful home for a cookie-cutter retirement community? There's no reason you can't stay in your home well into retirement. We'll walk you through some renovations, room by room, you may want to consider so that you can comfortably age in place:
Washroom
Some of us have trouble maintaining balance and trip no matter what age we are! As we get older, our sense of balance tends to deteriorate. When this happens, having a curbless walk-in shower is a dream come true. You never need to risk slipping and hurting yourself when stepping into the shower ever again! They're especially convenient for wheelchair use because you can simply roll right in.
Another shower feature we recommend is a bench, especially for those aged 60 or over to reduce the risk of slippage. We typically like to add a second handheld shower system right beside the bench so you can easily clean yourself whether you stand or sit. For even more convenience, we can install the primary shower system on a sliding bar to adjust for height.
Spare Bedroom
As children grow up and leave home, you may be left with a couple of empty rooms on your upper floor. Rather than downsize, why not make new use of the space for your changing needs?
Carrying laundry up and down stairs can be a potentially dangerous annoyance as you age. Consider renovating a portion of an unused bedroom into a fully functional laundry room. The rest of the bedroom can serve as an extension to your bathroom so you'll have ample room for a walk-in shower and between your bathroom fixtures for a walker or wheelchair.
Kitchen
In addition to needing space for walker or wheelchair manoeuvrability, you may want to lower your counters so that you can continue to cook independently. If you're going to lower the counters, keep in mind the cabinet space underneath them. Cabinets with sliding shelves are remarkably convenient if reach is difficult for you.
With all of the potential dangers in kitchens and as your balance decreases with age, you may want to pay particular attention to your flooring. We see many homes with uneven floor height (by as much as one inch) between the kitchen and the surrounding area because of the thickness of different flooring. This can be a serious tripping hazard or prevent easy movement with a mobility device. We know the necessary steps to ensure you can step safely.
Stairs
If your balance or mobility declines past a certain point, you don't have to move to a bungalow that has all essentials on one floor. We are adept at seamlessly incorporating stair lifts or elevators into homes so you can still go where you need without assistance.
As for the stairs leading up to your home, you have options there as well. Low-rise steps with longer treads are far easier to climb than standard stairs, and they can be converted into a ramp should that option ever be needed. Last-minute wooden ramps may do the trick, but we have the expertise to build you an accessible home that's both beautiful and functional.
If you're starting to think about retirement or wonder how you can have the same quality of life once the physical effects of aging set in, contact Master Edge Homes to help you discover how to make your home fit your needs for years to come.