How To Make Your House A Home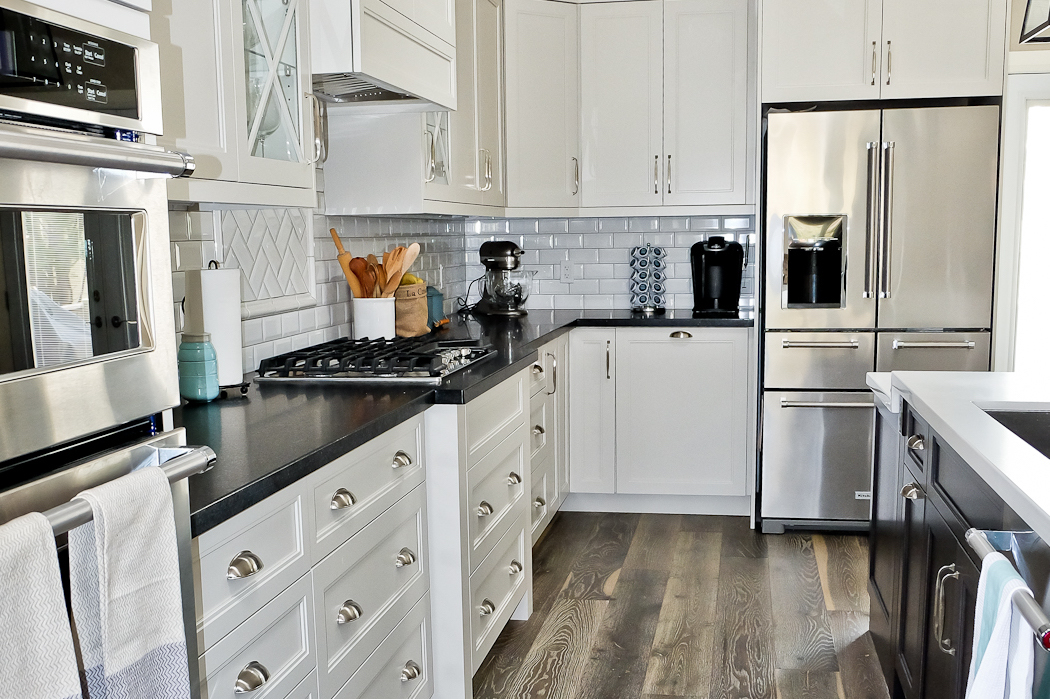 When you decide to go through the process of a home renovation, you may want to create a space that represents you – your lifestyle and your personal tastes. These tastes vary from person to person, and the finished product depends entirely on what the homeowner wants to achieve in their renovated space. This is the difference between a house and a home. It's the effort that you put into the space, and what you do with the renovation as a whole.
The big question you need to ask yourself is, "in what way can I create a space that represents me?" How would you personalize the space, and what would make your house a place that you can look forward to at the end of a busy day?
To us, a home is all about and the individual tastes that a homeowner has. There are endless possibilities: some people prefer a cool and modern atmosphere, while others prefer a woodsy, calming energy. Here are some of the ways that you can turn your house into a gorgeous, one-of-a-kind home:
Customizing the space
People have different ways of customizing their house in order to attain the overall feeling that a perfect home can provide. For example, many of our clients are particularly excited to customize their kitchen. We've altered countertop heights, brought in new materials for counters (like granite, marble, or soapstone), and have redesigned the tiling for kitchen floors.
Another popular form of customization is with natural light. Some clients find that having larger, more inviting windows creates a more welcoming atmosphere (especially if they're plant enthusiasts). In these cases, we'd look at how many windows are needed, the correct sizing, and the amount of brightness that is desired. If the spacing does not allow for ample window placement, a sun tunnel can be a spectacular way of adding natural light to a room.
Colours and staining
Colour is not just an excellent way to personalize your home; it adds value to an existing structure. For example, a dark stain on a set of wooden stairs can create a beautiful, luxurious finish that completes a classic look. The same holds true for the colours that you choose for your walls. Express the atmosphere you'd like to attain for each individual room (light blue, for example, is a popular colour for a bedroom, as it can promote an atmosphere of calm and serenity for some homeowners).
The colour of the front door can also be a fun way of creating an intriguing aesthetic that is immediately inviting to guests. Having a uniquely coloured door that is different from the rest of your colour scheme, such as a bright red, is a wonderful way of varying the aesthetic of your home.
Personal touches
This is everything and anything! Your décor is all about you, and there are no limits to what you can create. Upholstery, curtains, lighting fixtures, and a variety of other home décor items (e.g. bookshelves, candles, etc.) can transform your living space into the perfect home environment.
We've had the privilege of being a part of so many incredible home renovations over the past 14 years. If you are looking to renovate, contact us today to learn more about the Master Edge Homes advantage.