A NetZero Home – Good for your Family, Good for the Planet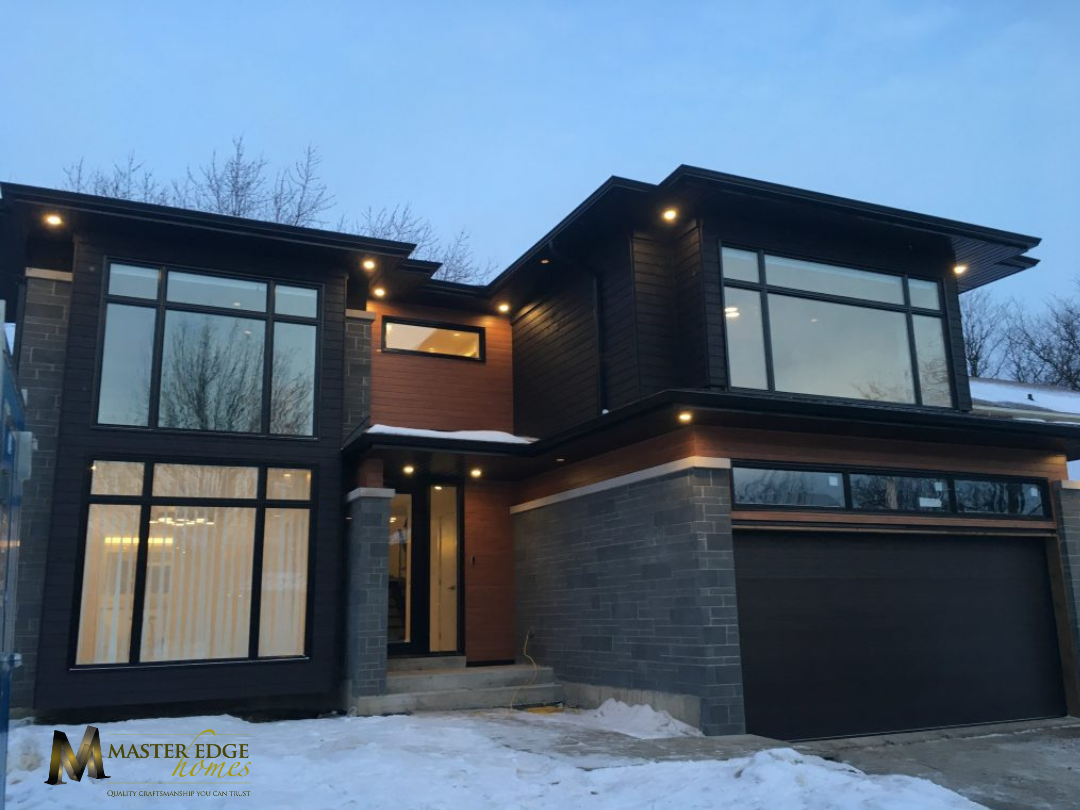 Planning a renovation? Consider making it a NetZero project.
Master Edge Homes is proud to be one of the first NetZero renovators in all of Canada. You don't have to be building a new home to start a NetZero project. Our team of professionals can determine if your house is suitable for a NetZero renovation.
What is NetZero?
Using onsite power generation and storage, a NetZero renovated home produces as much clean energy as it consumes. Energy loss and energy gain balance out to zero. When every part of your home works together (providing consistent temperatures throughout, preventing drafts, and filtering indoor air to reduce dust and allergens), your family's quality of life improves in every way.
What are the key benefits of a NetZero renovation?
Value: A NetZero home brings together quality construction, energy efficiency, and user-friendly home technology, giving you tremendous value for your money.
Comfort: A NetZero home takes comfort to the next level. Your family will feel great all year, in every part of the house. Say goodbye to intrusive outside noise, drafty rooms, and cold floors under your feet.
Health: A NetZero home is a healthier home for your family. The superior air filtration system reduces allergens and asthma triggers such as dust, pollen, and outdoor air pollution. You will experience improved indoor air quality throughout your home.
Control: A NetZero home gives you more control over your energy consumption and costs and provides you greater independence from your electric utility company. This cutting-edge technology allows you to monitor the status of your home at a glance.
Responsibility: You're doing your part to protect the planet against climate change and preserve natural resources for future generations. A NetZero home is the most responsible choice the environment and your family.
Bottom line – NetZero is good for your family and good for the planet.

Master Edge Homes is a qualified RenoMark renovator, certified by the Canadian Home Builders' Association. For more information on NetZero visit: www.NetZeroRenos.com
Master Edge Homes can help you make your dreams a reality. We offer fully-integrated, luxurious design, and construction management services that incorporate and honour each client's unique preferences, style, and vision.
Call us today at (905) 201-1054 to schedule a free consultation.