Our Services
Knowing exactly what you are getting with any build/renovation is essential to achieving a successful outcome. And we know that the design is another crucial element. At this point, your ideas can become reality as we draw out all the details you envision. We believe that combining both of these aspects helps lay the foundation for a successful home project.
We pride ourselves on our attention to detail, which is evident in the scope of work we provide. In addition to the obvious benefits that play out in our physical labour, our diligence also helps reduce any misconceptions that could result in additional costs. Working with you from start to finish lets you experience a smooth and enjoyable process, knowing you are in good hands.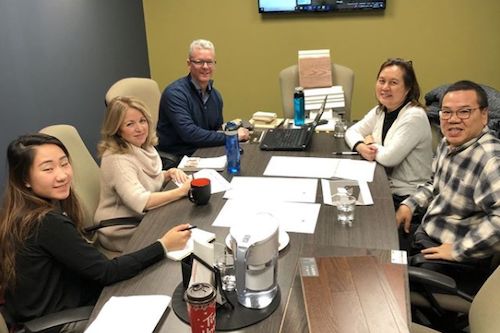 At the design stage, you can expect:
Design consultations and building permit submissions
A review of all zoning by-laws and requirements
Preparation of design and architectural drawings, preliminary budget, and site plan
Coordination of a structural engineer and HVAC designer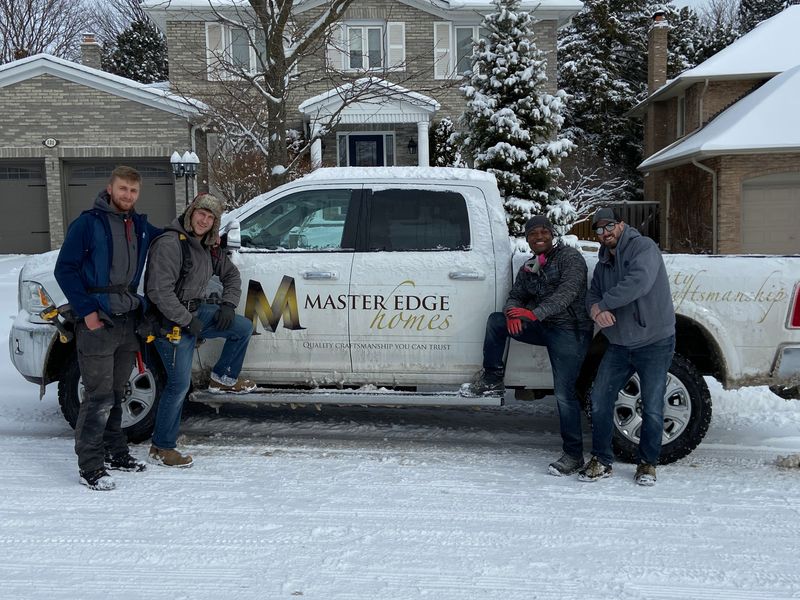 At the build and renovation stage, you can expect:
Planning and coordination
Project management
The best products, processes and practices
Reputable subcontractors, licensed trades and suppliers
By arranging all of the important details, we can achieve our completion date without jeopardizing the workmanship. Master Edge Homes also places significant value on communication. Beyond our onsite presence, our Client Care System offers regular project updates to keep you in touch and informed throughout the construction of your home.
With Master Edge Homes, we are by your side each step of the way—so you can rest assured that your project is executed smoothly and efficiently. We provide years of expertise and all the ongoing information you need to understand your renovation from top to bottom. Overall, our goal is ensuring you are completely satisfied with, and proud of, the results we produce.
"My confidence in Dwayne and the Master Edge Homes team is incredibly high and I would not hesitate to call upon the team for future projects."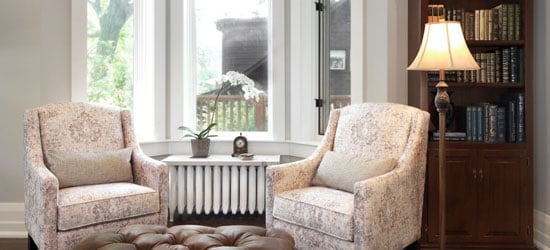 Discover more about how we can make your dreams a reality. Call us today at (905) 201-1054.