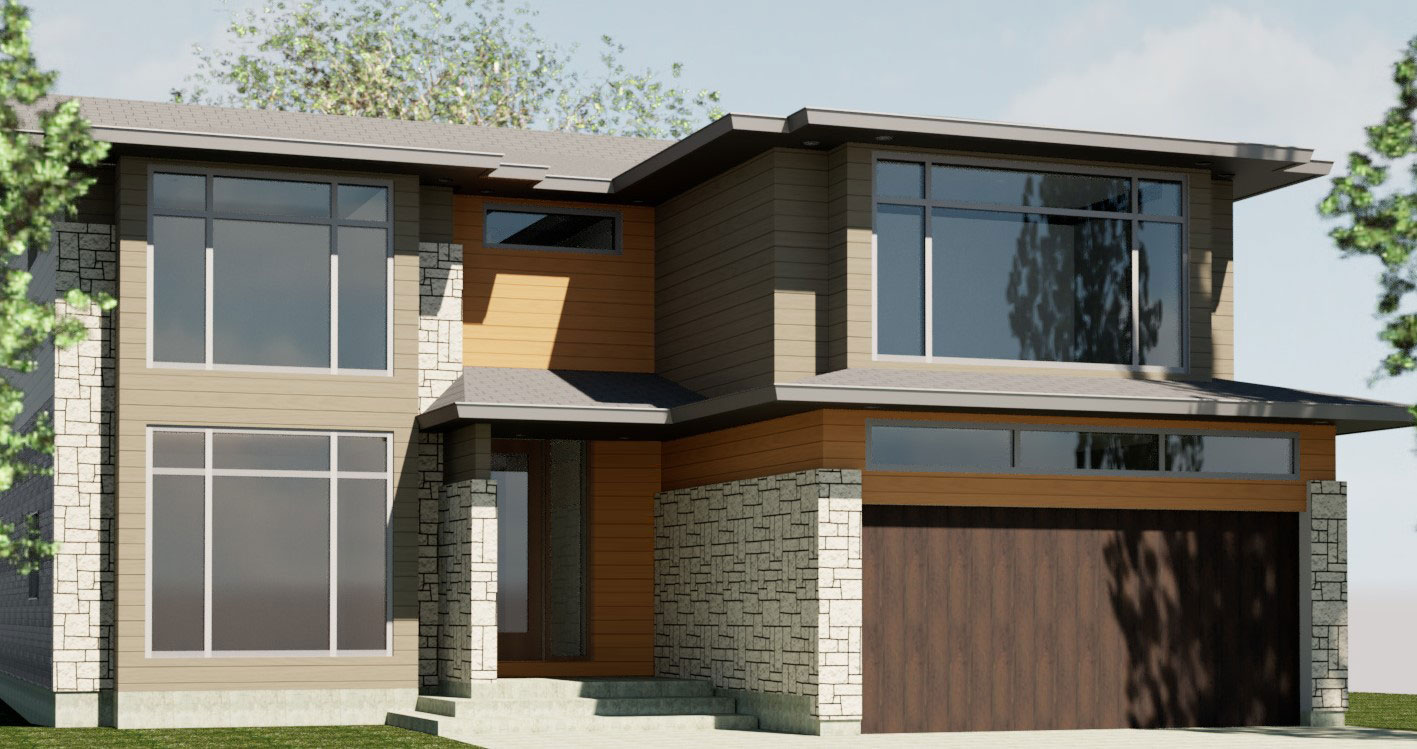 Contemporary Transition in Markham – Video
LOCATION: Markham
OVERVIEW: Designing an entire transformation of this home, while maintaining its existing integrity, was an exciting opportunity for Master Edge Homes to take on for this Markham family. We began bringing the 1980s house into the 21st century by updating its existing insulation, lighting, and storage capacity to add a more contemporary twist.
Step One: Review
We start the renovation process by assessing the new layout we have designed with the client and tearing down the areas that require updates.
Step Two: Renovate
We continue the work for our client by building the interior back up, installing, and insulating.