Our Service Area
Where We Build and Renovate
At Master Edge Homes, your satisfaction is our priority. We wouldn't be happy with a sub-par renovation and neither should you. Our passion for remodeling is reflected in the quality of our work and our commitment to outstanding customer service. In fact, our devotion to our clients is just one of the reasons our company was named Markham Renovator of the Year for 2020. Because we've been working in the area for over 15 years, chances are we've renovated homes in your neighborhood. We offer our renovation services the areas listed below.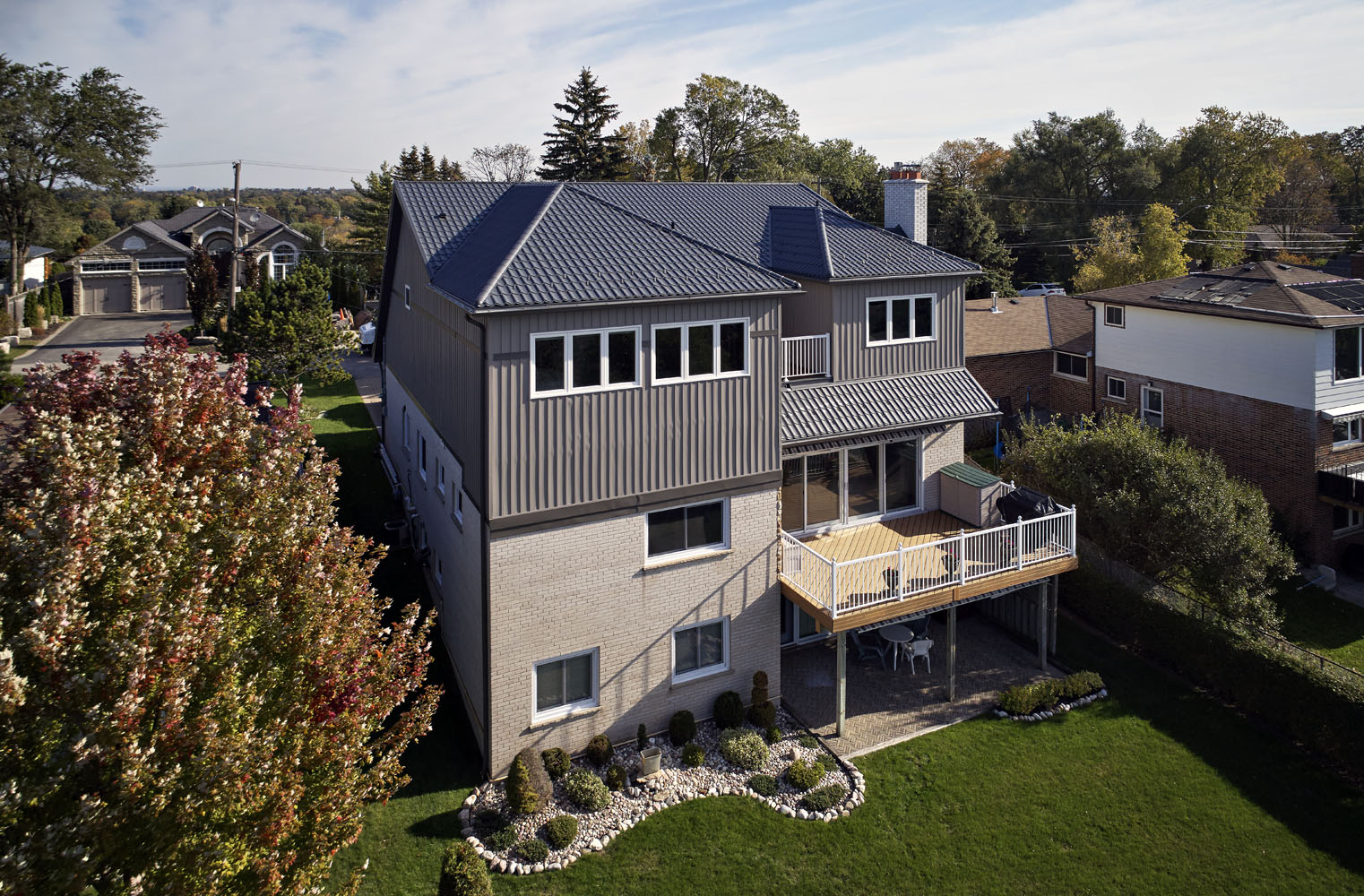 Where We Renovate in Ontario
Markham Renovation Services Since 2005
It's not surprising that the Markham area is particularly popular with homeowners. Parks, walkable neighborhoods, and easy access to businesses, restaurants, and stores make it the perfect place to live or work. In fact, that's why we decided Markham would be the ideal spot to open our office. We also live in the area and are committed to making it the best it can be. In addition to creating high-quality renovations and builds, we're also active members of the Markham community. Our company supports several local charities, including Yellow Brick House, 360 Kids, and Point Ancrage Jeunesse.
Whether you want to upgrade your newly purchased townhome in Box Grove, makeover the first floor of your stone colonial in Cachet Woods or add a bathroom to your mid-century bungalow in Thornhill, we can help you make your home more attractive, convenient, and comfortable.
Master Edge Homes serves these Markham neighbourhoods:
Almira
Angus Glen
Armadale
Bayview Glen
Berczy Village
Box Grove
Brown's Corners
Bullock
Buttonville
Cachet Woods
Cashel
Cathedraltown
Cedar Grove
Cedarwood

Commons
Cornell
Crosby
Dollar
Downtown Markham
Dickson's Hill
German Mills
Greensborough
Hagerman's Corners
Langstaff
Legacy
Locust Hill
Markham Village
Middlefield

Milliken Mills
Milnesville
Mongolia
Mount Joy
Quantztown
Raymerville
Rouge Fairways
Sherwood
Thornhill
Unionville (including South Unionville and Upper Unionville)
Victoria Square
Vinegar Hill
Wismer
Master Edge Homes also serves
Aurora, Richmond Hill
and surrounding towns in the York region. Don't see your neighborhood listed? Give us a call! We may renovate and build in your area too.
East Toronto Home Renovations
Eastern Toronto offers plenty of housing choices for homeowners. Your ideal home may be a condo or townhome in a bustling neighborhood near downtown Toronto. Or perhaps a quiet enclave of stately old homes close to Lake Ontario is more your style.
No matter where you live, a renovation will give you the space and amenities you need. We'll help you modernize your kitchen in The Beaches, improve the view from your Scarborough Cliffs home, or turn your East Danforth basement into the ultimate game room.
The Beaches
Birchcliffe
Broadview North
Cabbagetown
Cliffside
Cliffcrest
Crescent Town
East Chinatown
East Danforth
East York
Gerard Street

Greektown
Guildwood
Leslieville
Main Square
Pape Village
Playter Estates
Port Lands
Riverdale
Scarborough Cliffs
Upper Beaches
Woodbine
Muskoka Cottage Renovations
Spending time in or on the water or simply reading a book on the porch of your Muskoka cottage or vacation home just may be the perfect way to decompress from your busy life in the city. Unfortunately, it's not so easy to relax if half of your kitchen appliances don't work or your bedrooms are cramped and unappealing.
Fortunately, we can help you transform your home-away-from-home. You'd be surprised just how much more comfortable your cottage will become with an updated kitchen or additional living or entertaining space. Is your view of the water limited by your tiny windows? Adding an entire wall of floor-to-ceiling windows and doors will help you make the most of the impressive views outside.
Older cottages are often divided into a series of enclosed rooms that may make your vacation home feel dark and small. During your cottage renovation, why not remove a few walls to create an open floor plan, or expand your living space with new bedrooms, bathrooms and indoor and outdoor entertaining areas? If you'd like to spend time in your Muskoka vacation home year-round, consider upgrading heating, insulation and other features during your renovation.
Renovate Your Ontario Home With Master Edge Homes
We treat your home like it's our own, collaborate with you during every phase of the remodeling process, and ensure that your completed renovation or build is just what you envisioned. We've renovated hundreds of homes since our company was founded in 2005 and understand the intricacies and quirks that make every Toronto house unique.
Our design plans highlight your house's assets while adding new features that will increase your enjoyment of your home. We'll help you create a stylish, comfortable space that reflects your personality and blends in seamlessly with the rest of your home.
"From the beginning he (Dwayne) was enthusiastic and creative until the very last day of the contract. His employees did excellent design and work, and the end result, because of the professionalism and competence of the entire company, is that I now have a beautiful home on the inside and outside."
Contact Us
Find out how we can deliver a quality, customized home renovation that you and your family will be proud of.